Shaping digital solutions & strategic initiatives
that drive top-line growth Data informed
&
impact driven
In developing competitive online products and strategies, I merge insights from diverse data sources into actionable plans.
Over the past 10 years I've experienced that when people, process and insights go hand in hand, exceptional growth is realised.  Analysis of these three pillars give teams several insights into where they stand and enable them to define concrete actions that will bring them to their future goals. 
If you want to take the next step in your digital performance, lets talk! 
The user at the center
of everything I do
User-centric digital solutions based on actionable insights,  will always be successful.

Throughout my dynamic career—from product management and data visualization to user journeys, traffic generation, and conversion optimization—one constant remains: I center every effort around the user.
By breaking down complex challenges into manageable projects, I ensure teams can achieve success within desired timeframes and budget.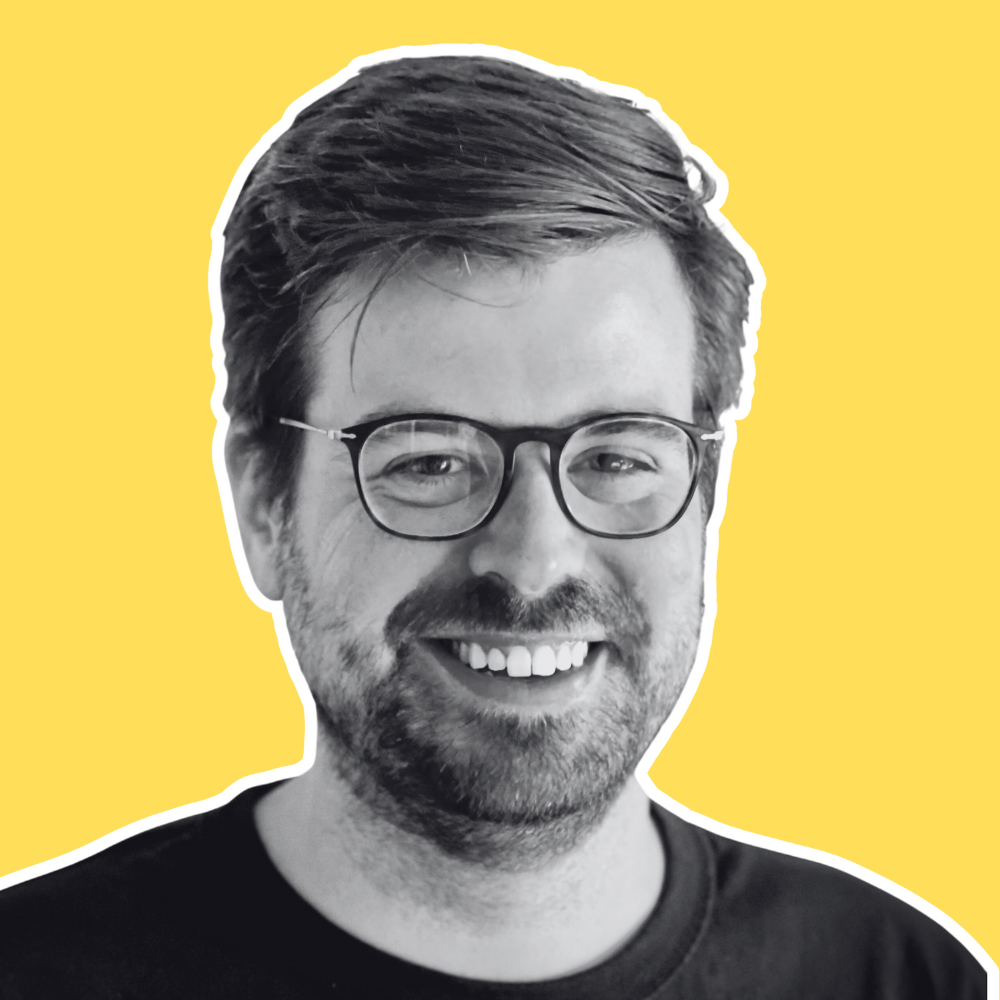 Leave your email adres and I will get in touch with you.